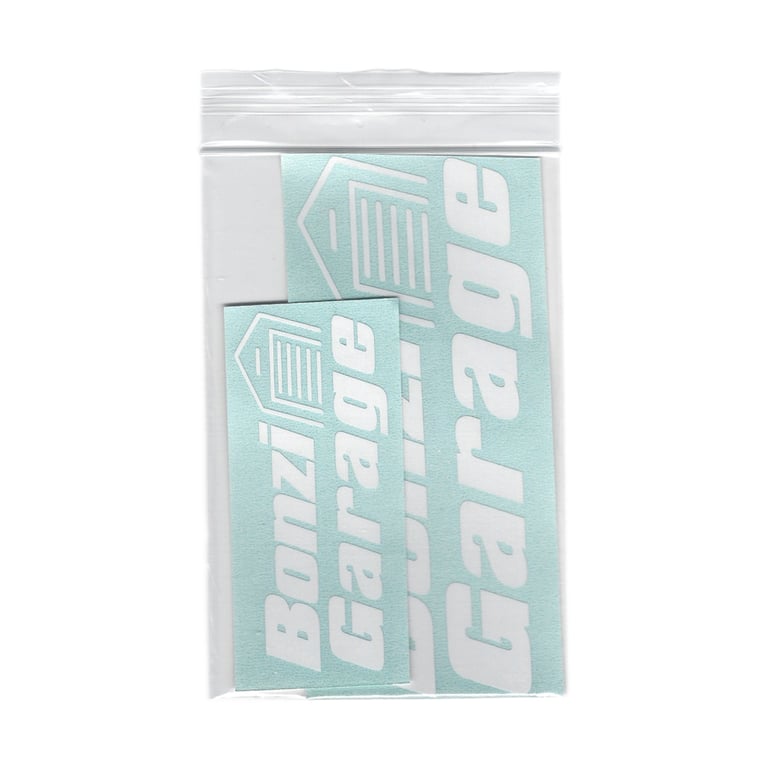 Bonzi Garage Sticker Pack
By purchasing this sticker pack, you will earn one entry towards a like new condition 2005 Blue Yamaha Banshee giveaway!
*ONLY 200 STICKER PACKS AVAILABLE*
You will receive your number inside of the sticker pack.
Once all sticker packs are sold out, we will choose a date and go live on the @bonzigarage Instagram account and winners will be chosen at random out of a raffle drum.
1ST PLACE: 2005 Blue Yamaha Banshee w/ $1000 & Custom Helmet OR a $5000 cash-out option
2ND PLACE: $250
3RD PLACE: $200
4TH PLACE: $100
5TH PLACE: FREE ENTRY INTO THE NEXT GIVEAWAY!
SHIPPING WILL BE COVERED. THIS IS US ONLY (48 STATES)!